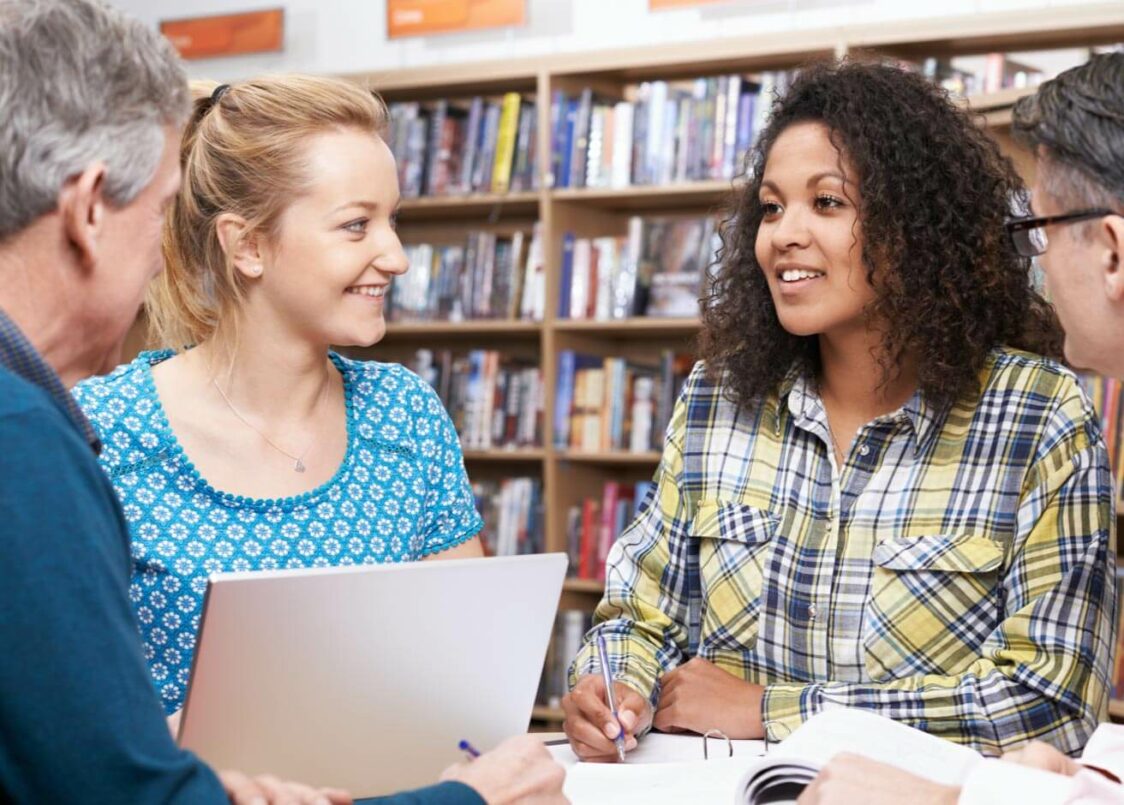 International Nursing Bridging Programme
Become a registered nurse in the UK with the International Nursing Bridging Programme
English Language Summer Schools
Learn English, make friends and build some special memories in a fun, supportive environment at our city centre campuses.
English as a Foreign Language
On these courses, you will learn English and, at the same time, study a professional skill such as engineering, art, cookery, or business studies.
University
We offer a range of undergraduate learning options from HNC, HNDs to Foundation Degrees, Postgraduate Certificate in Education (PGCEs) and top-ups for BA and BSc Degrees.
Professional skills
These courses give you the advantage of practical, work-related skills and experience, in addition to a recognised and highly-respected UK qualification.
Online
Study when and where you want with our online courses designed for flexible learning.
Our campuses
We have beautiful and convenient locations across the UK. Learn where you could study abroad, or choose one of our international partners nearer to you!