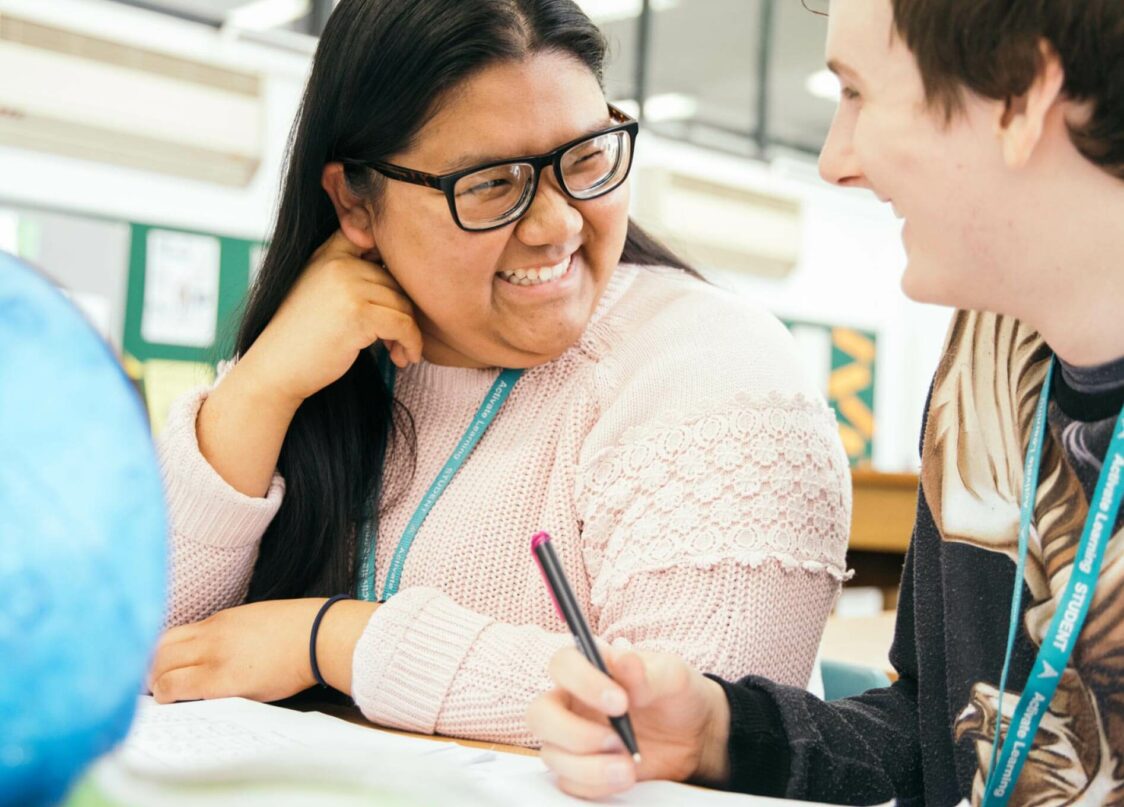 Our mission is to transform lives through learning.
When working overseas we respect the differences we encounter. However, the fact that we work in a country does not amount to a political statement about that country. Our single focus is education, which means working towards improving student experience and opportunity. To this end we do not involve ourselves in local or national politics, but ensure that we engage in ethical relationships with all partners.
We are proud to work in partnership with a number of excellent international institutions. We work only with partners who share our high standards, approaching education with integrity. It is our intention to promote professional standards that foster ethical and social responsibility.
Read more about Activate Learning's policies on our group website

Why Study with Us?
We will help you achieve your goals through English. We have a long history of success and we have helped students from all over the world gain the skills and confidence they need to progress to university-level studies or employment.