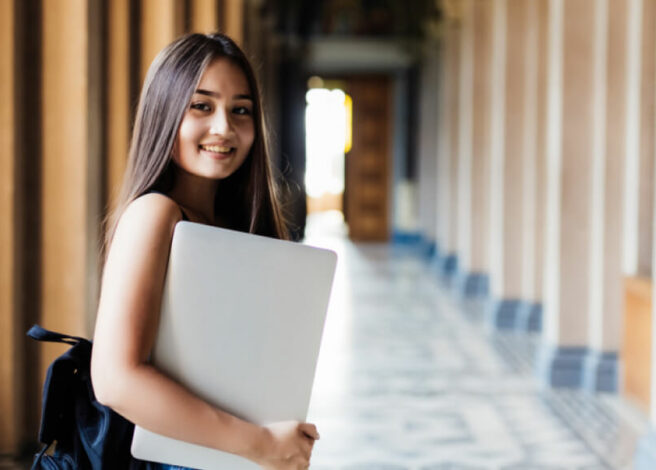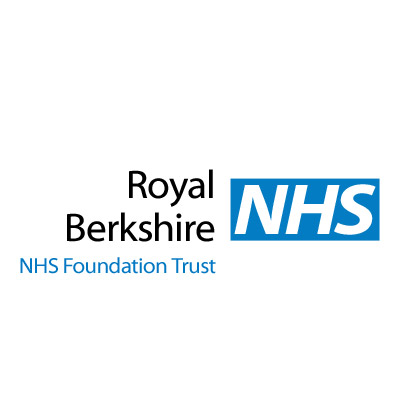 About the course
The course delivers the elements required to qualify to work as a nurse in the UK; Objective Structured Clinical Examination (OSCE), Occupational English Test (OET) and other modules designed together with the Royal Berkshire Hospital Trust (RBHT).
Duration and delivery
The programme is a 6 month 100% online course and you will receive 1:1 personal tuition and weekly tutorials.
Support
We provide free of charge support and guidance including guidance on visa applications, job applications, employer benefits and incentives to help you find the right job for you. We also offer advice on living and working in the UK, to help make your experience as stress free as possible.

Cost and payment terms
The programme is fully flexible so that you can work as you learn. The course costs £3000 and can be paid in three instalments interest free.
Employment 
Successful completion leads to a recognised International qualification necessary to become a registered nurse and to be paid as per the NHS scale.
Would you like to join the INBP programme?
At City of Oxford College we offer a stress-free course. In cooperation with the Royal Berkshire Hospital Trust (RBHT), we deliver all the elements required to qualify to work as a nurse in the UK.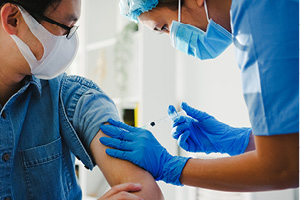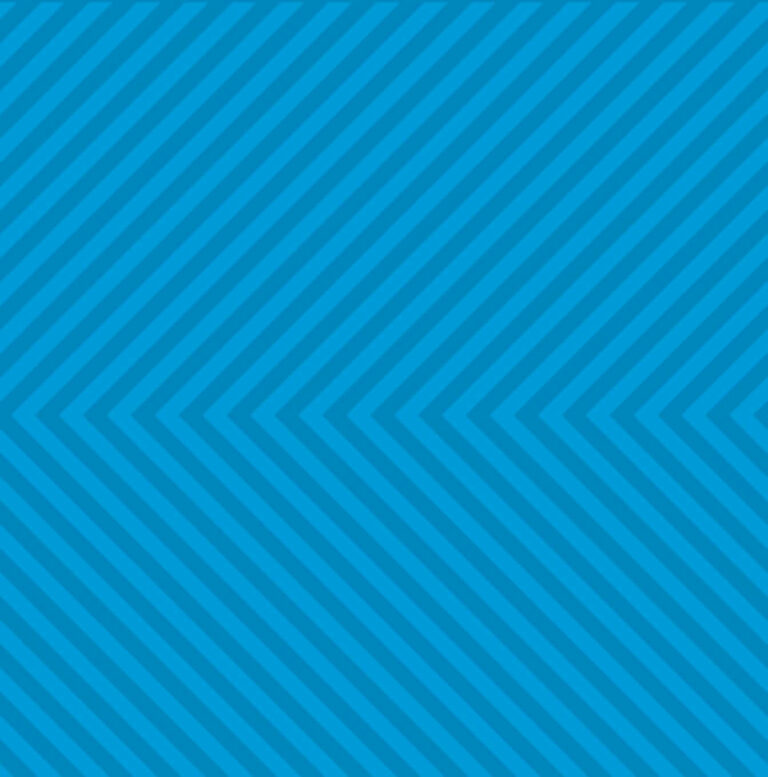 How do I become a registered nurse (RN) in the UK?
You need to get your PIN from the Nursing and Midwifery Council (NMC).
What do I need to get my NMC PIN?
You need to be a registered nurse in your country. You need to take the OET exam and achieve Band B in all areas (Band C in Writing). You need to pass the CBT exam. You need to pass the OSCE exam.
Does the INBP help me with the above requirements?
Yes. The INBP has been created to help you achieve all of the above requirements.
What is the International Nursing Bridging Programme?
The International Nursing Bridging Programme (INBP) is a 6 month online study programme created to support qualified nurses from around the world to work in the UK Healthcare sectors.
Is the INBP approved by the UK National Health Service (NHS)?
The INBP has been created with the support of our NHS partners at Royal Berkshire Hospital Trust, and has been approved by NHS Employers and the Department of Health and Social Care. We follow the NHS Employers Code of Practice for the ethical recruitment of overseas healthcare professionals.
What is included in the International Nursing Bridging Programme?
Dedicated tutors for ongoing support
Online and offline learning
6 months English language improvement, and preparation for the OET exam.
OSCE exam training
CBT exam training
NHS Values training
Living and Working in the UK (cross-cultural training)
Free employer introduction service
Free visa advice and support
Free immigration advice
Do you act like an agency?
We offer everything an agency would offer but without the fees.
Where do INBP candidates come from?
We offer the INBP in most countries in the world. These get updated on our website on a regular basis.
Tell me more about finding work after the INBP
There are currently 40,000 nurses vacancies in the UK. We will provide you lots of support to find work in the UK in either the public healthcare sector (NHS), or the private healthcare sector (care homes, nursing homes etc.). We provide an Introduction service to our extensive network of Healthcare employer partners around the UK.
How much does the bridging programme cost?
Don't worry, we do not ask for any payment until you have enrolled onto the programme. After that, you can choose to pay full fees in advance or in three instalments of £1,000 during the course. You can make your payment by bank transfer or by credit card.
What happens when I fill out my application form?
We will receive your application form and check that you have provided all of the required information, and that you are eligible to join the INBP. We will get in touch with you very soon to let you know
Will I have to resubmit all my documentation once I have submitted my application?
No. We will ask if we need anything further to help assess your application
Can I become a registered nurse in the UK after completing my INBP?
Yes, providing you pass all of the modules including the OSCE practical assessment.
Do you guarantee a job at the end of it?
There are no guarantees in light of the global challenges we face. However, the UK has one of the highest rates of vaccination in the world so we are confident there will be no barriers to your getting work in the UK.
How good does my English need to be to apply?
You need to have a minimum level of English to apply of IELTS 6.0 or Duolingo English Test - 95
You can also use the British Council test here.
I haven't heard of the Duolingo English Test. Is it easy to take?
Yes! You can take the test online at home, so no need to go to an IELTS testing centre. The test takes a few hours only, and costs $49.
What happens if I paid but cannot join the current cohort?
Your application will be automatically deferred to the next in- take
Will I receive any kind of certificate after completion of the course?
Yes, you will receive the Activate Learning INBP Certificate. Also, you will receive your OET test certificate, the CBT certificate, and when you pass the OSCE you will receive your UK NMC PIN to show you are a registered nurse.
After receiving my job offer will I be able to change the hospital (city)?
Possibly. However you will have to discuss this with your sponsor. It's better to choose a city/location where you would like to stay.
How many years of nursing practise should I have to be eligible to apply for this course?
No experience is required to join the INBP, although if you have clinical experience you will find the course easier.
Do you provide any discounts for applicants from the same family?
How quickly I will be able to come and work after completion of the programme?
This depends on how long it takes to apply for your visa. The sooner you apply for a job the sooner you will arrive in the UK
What happens if I apply from a country which is in the Red list travel ban country due to the pandemic?
Once you receive your job offer and travel to UK you may be required to quarantine from up to 2 weeks if you are from a 'red list' country. Your employer will provide accommodation and support you with this requirement.