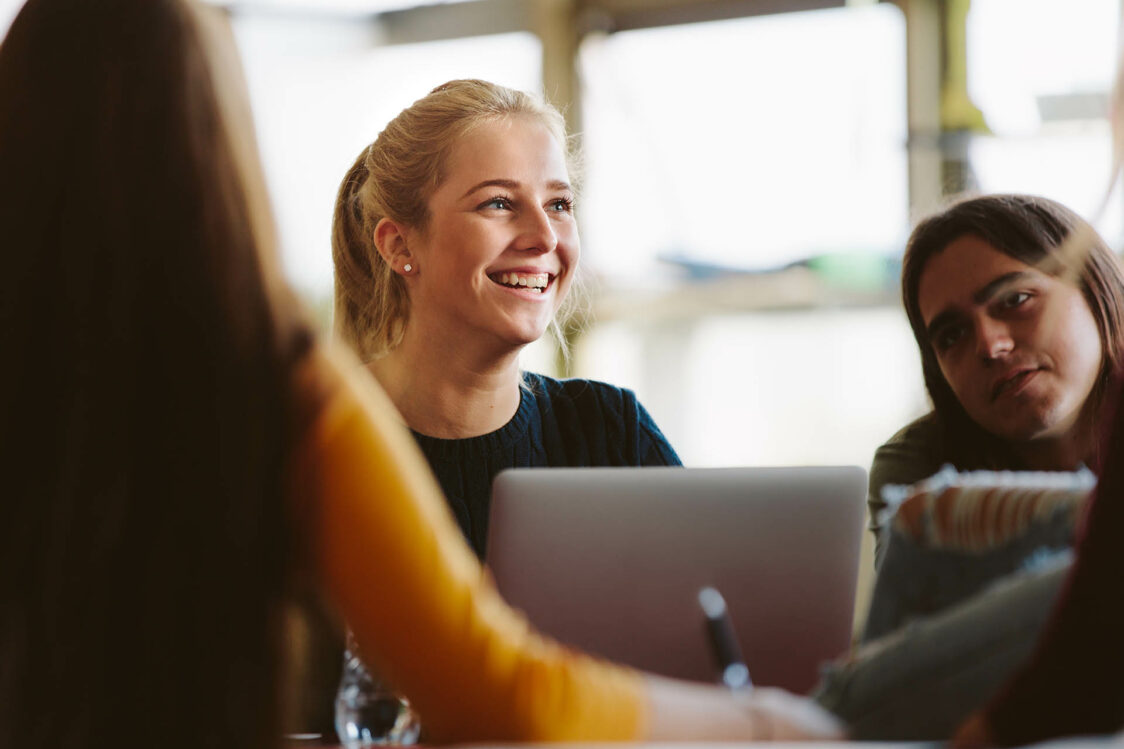 Face to face
Activate Learning International helps education partners all over the world to deliver a range of professional and academic courses. You may find us overseas using our City of Oxford College brand.
Online
We are developing a suite of 100% online courses for the 21st century. We understand that learners want the flexibility to study with us from their home countries. This means you can study an Activate Learning course without leaving your home, your family, or your job.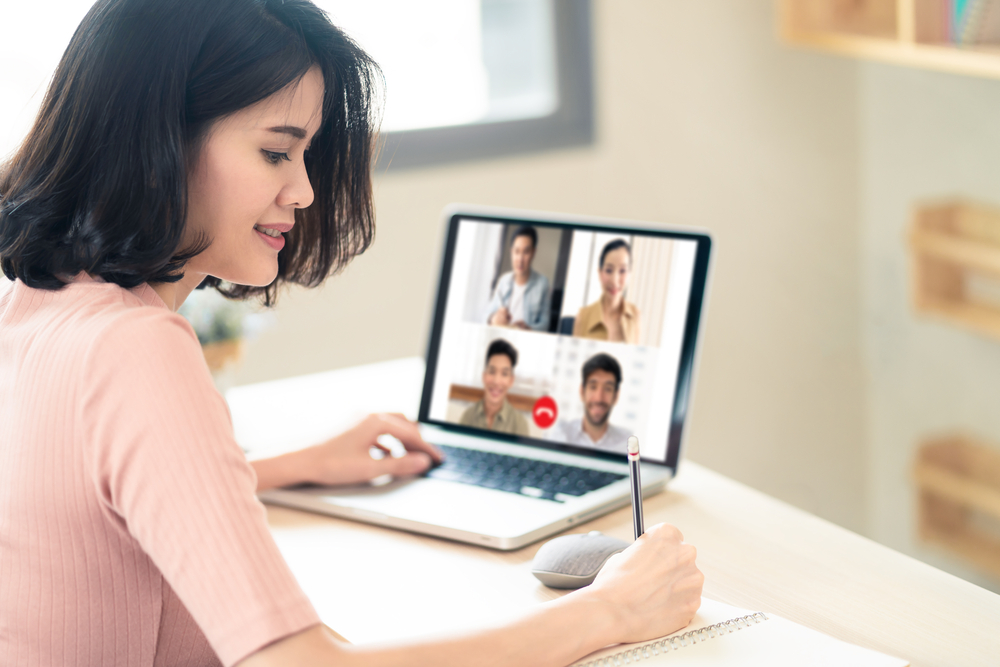 Beginning your studies
Whether you're studying online or at one of our partner colleges, studying with us means you can explore the UK's fascinating heritage, have fun and gain recognised qualifications that are valued all over the world.
If you're studying in the UK, we can meet you at the airport and take you to your pre-arranged accommodation. If you're studying with one of our partners near your home, you'll still benefit from the close support of our expertise.
Contact us to find out how we can help you start a life-long connection to the English language.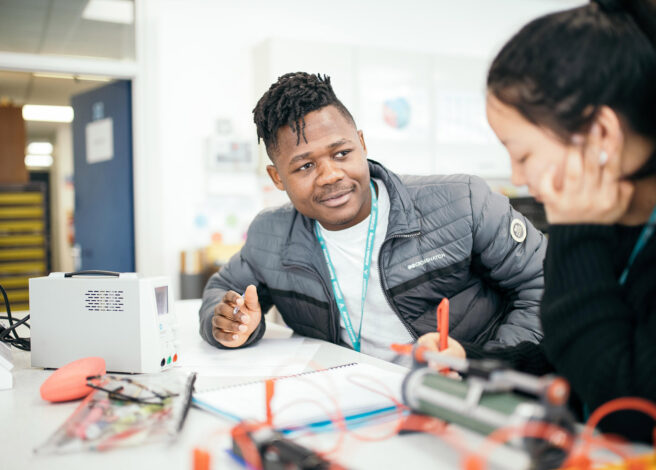 Supporting you
We can arrange your study programme, help with visas, find you accommodation and even greet you at the airport! See our host of student support for more details.