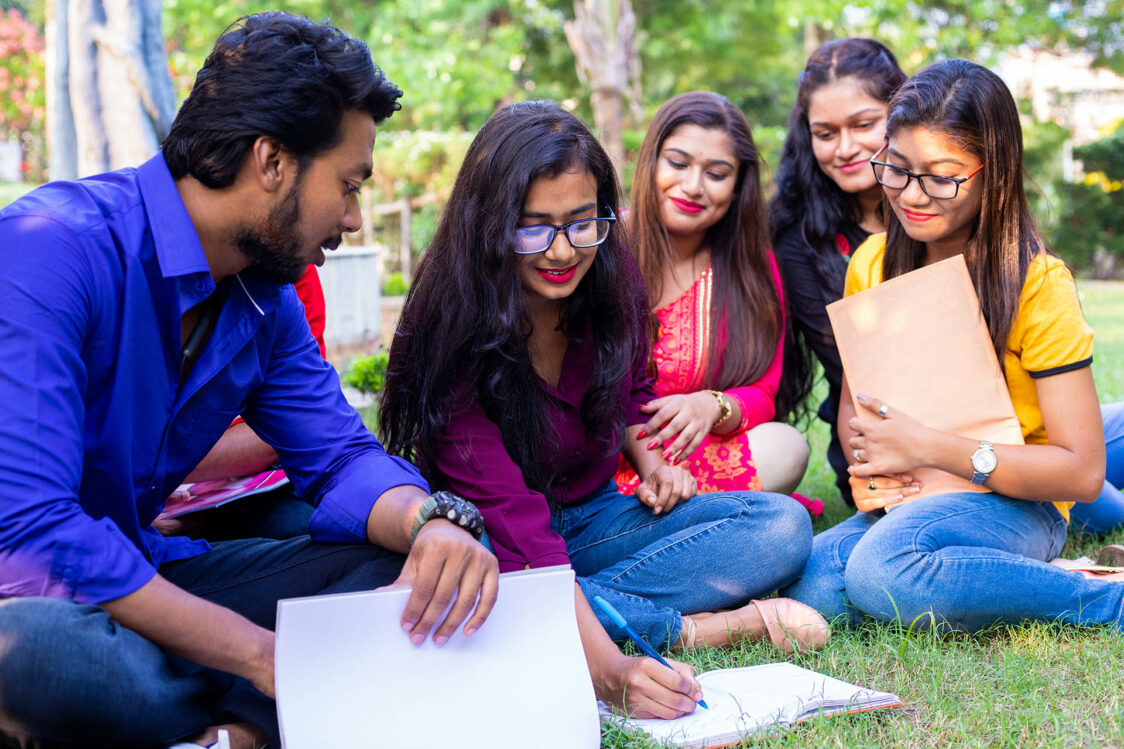 Our international partners
The benefits of working with Activate Learning International
We understand that all education markets are different and that educators are working within different contexts and challenges.
Our experience has taught us that success takes patience, flexibility, and agility. We believe in win-win collaborations over the long term.
Get in touch today

International Ethical Mission Statement
When working overseas we respect the differences we encounter. However, the fact that we work in a country does not amount to a political statement about that country. Our single focus is education.
Frequently Asked Questions
Are you not sure where to start? Don't worry, we've helped thousands of people to study English. Check our FAQs or get in touch.