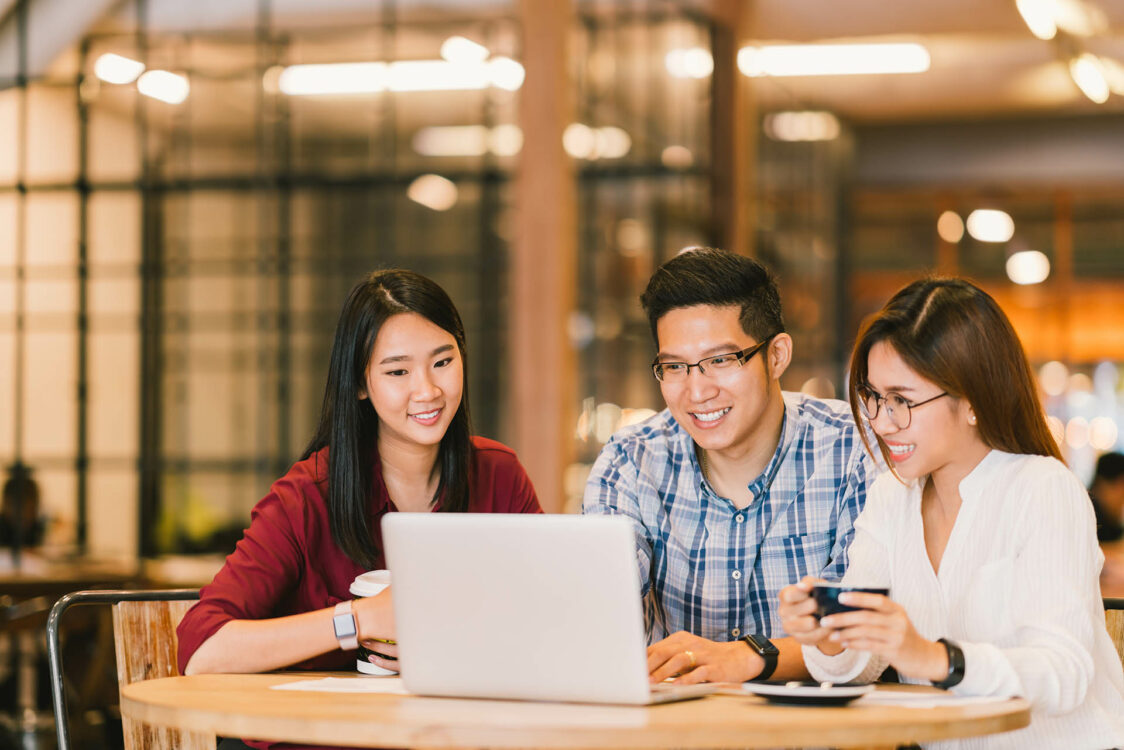 Exciting collaborations to grow your business customer satisfaction
Collaborate with us to share our resources and expertise and watch your business grow. We have decades of experience in helping learners to study in the UK, learn English online, progress to university-level studies or employment.
Learn how a partnership with Activate Learning could benefit your institution and your learners.

Dual Awards
We can provide additional quality assurance and a dual award for overseas courses. We will carry out QA visits, sampling and classroom observations.
Teacher Training
We can come to your institution and carry out tailor-made teacher development packages. We can respond to the gaps that you have identified in your Teaching, Learning and Assessment, or we can carry out a needs analysis and recommend a programme of improvements.
Curriculum Development
We can bring your curriculum into the 21st century by helping you to embed global themes and soft skills development into your offer. We can also create entirely new curricula based on your local occupational standards and examples of best practice from the UK.
Leadership and Management Development
We can work with national or local education authorities to support the ongoing professional development of executives and decision makers in all education sectors. Alternatively, we can work with your education group to help deliver a tailored package of improved educational management.