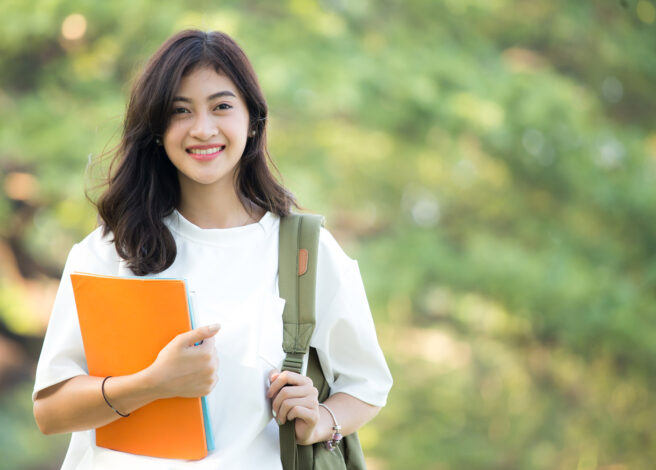 Careers and university
Our Careers Team can help plan your progression to university or work and can also offer guidance with your application and personal statement. They will also help you if you want volunteer work.
College nurse
The nurse provides a confidential health service to students. You can find support on a number of issues, both physical and mental.
Counselling
Our counsellors ensure that all students have all the support they need to be healthy and safe.
Disability support
We have a range of services supporting students with disabilities. Please contact us as early as possible if you would like to discuss any support you may require.
Mentoring
We provide a mentoring service for all our students. Mentors are students, who want to help other students with things like coursework and making friends.
The Faith Support team
The team is available for all students, regardless of faith. There is a quiet/prayer room on all campuses.
Tutorial support
All students will have an individual learning plan to track and review their academic progress.
Welfare and visas
Help is available through our Admissions team.