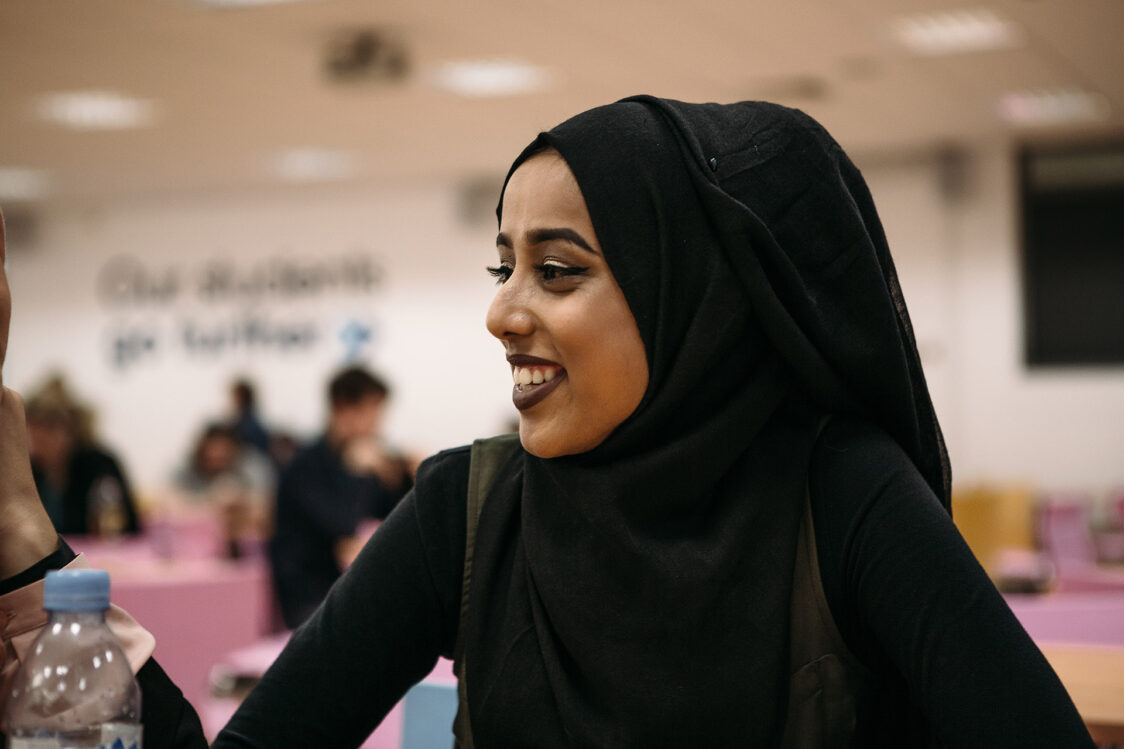 How do I apply and what documents do I need?
How do I become a student at one of your colleges?
Can I take supplementary courses?
If you are a Tier 4 student you can take extra courses in addition to your main course. However, you must ensure the extra course does not interfere with your main studies. If you are studying full time at a different institution and wish to undertake additional courses with us, we reserve the right to ask for proof that you are enrolled and attending the sponsoring institution which your Tier 4 visa is tied to.
Can you help with accommodation?
We use a professional accommodation provider who can provide homestays. She checks the host families to ensure an acceptable standard of living. If you are 18 years old or over and prefer a more independent living, we can also help you with Student authorised and licensed accommodation in a residential student block on or off campus.
Can I get free medical treatment?
It will depend upon your visa type, course duration and if your country is part of a Reciprocal Health Agreement as to whether you will be entitled to free NHS treatment (with the exception of emergency treatment at an NHS Accident and Emergency department, which does not require any follow-up treatment and some family planning services – which are free for everyone).
We recommend that you register with a GP (close to where you live) within the first week of your arrival. If a GP is unable to register you as a patient, then you can contact NHS Direct for more information
It is important to check if you meet the health care eligibility rules before you plan to come to the UK. If you don't, then you need to get health insurance to cover you for the duration of your stay.
How can I get insurance in the UK?
Insurance can be arranged through Endsleigh at a preferential rate to cover your studies. Endsleigh is the only student insurance provider specifically endorsed by both English UK and UKCISA.
Will I be able to practice my faith?
Yes. We offer faith support in all our colleges. Our multi-faith chaplaincy supports both students and staff.
Chaplains offer a listening ear in confidence and you do not need to have a faith to benefit from their support. A multi-faith quiet room is available on campus.
Every major religion in the world is represented in the UK and there are Muslim, Hindu, Sikh and Buddhist centres in addition to synagogues and churches of all denominations.