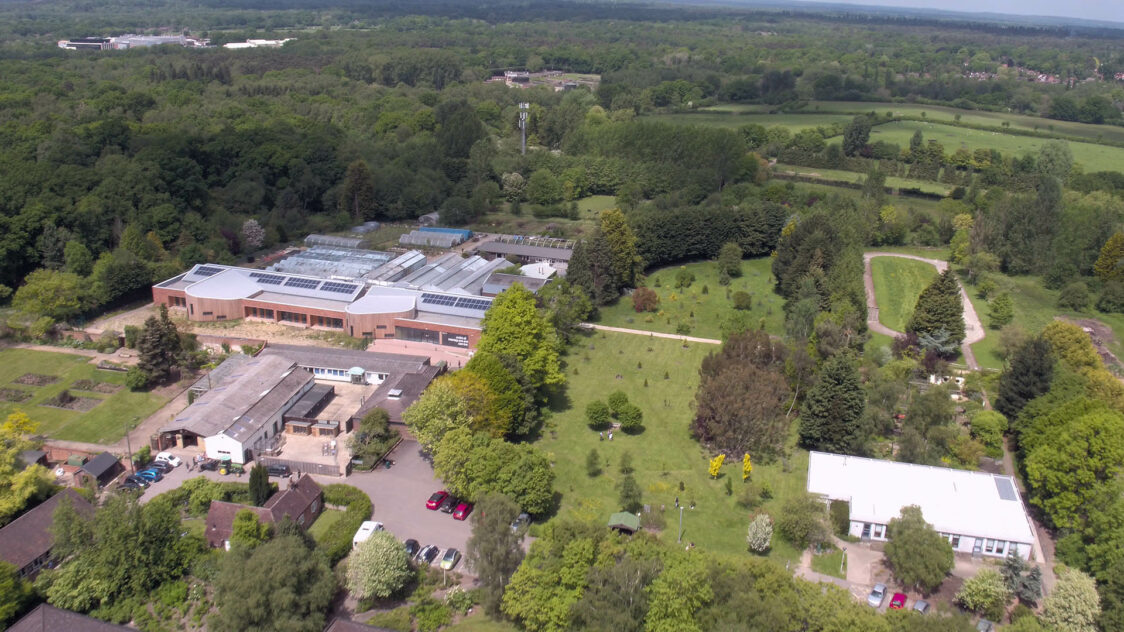 Get a real taste of British culture and our way of life!
Across all our colleges, we aim to enhance your experience of living and studying in the UK and you will certainly get a real taste of British culture and our way of life whether you choose to study with us in any location.
Guildford is historical town and still retains some ninth and tenth century architecture. The stone castle keep, built during the reign of Henry II, is Surrey's only remaining royal castle. Surrey has some of the highest standards of living in the UK and is home to several of its best schools. London has long since been considered by many of the capital of cool throughout the world and whatever you wish to experience, whether its West End shows, shopping, sightseeing or accessing the reliable and timely public transport to the rest of the UK, or Europe, you can do it in London!
In your time in the UK you will also have the opportunity to learn about its history, its customs and its people. We hope it means affordable and high-quality education, the home of the English Language, and an excellent place to come and experience!
Learn more about our Guildford College campus.
Learn more about our Merrist Wood College campus.
Contact us now to discuss your study options in any of these incredible locations!
Contact us now

Why Study with Us?
Our mission is to transform lives through learning. We help students gain the skills and confidence they need to progress to university-level studies or employment.