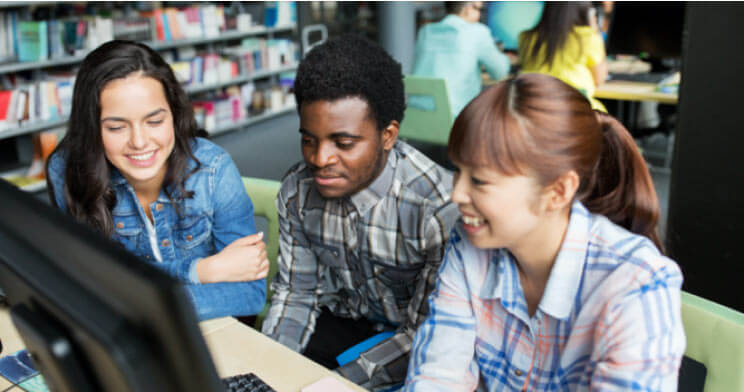 Arriving at college
On your first day at college, we will help you with:
a campus tour, showing you our cafes, library and other facilities
information about public transport
a tour of the town centre
help to register with a doctor and dentist
contact details for the police, hospital and emergency services
help with setting up a British bank account
learning about local customs
During your time with us, you can take part in trips to explore towns and cities, locally and across the UK.
This will help you make the most of your time in the UK.
Contact us now for help with studying in the UK!

Why study with us?
Our mission is to transform lives through learning. We help students gain the skills and confidence they need to progress to university-level studies or employment.