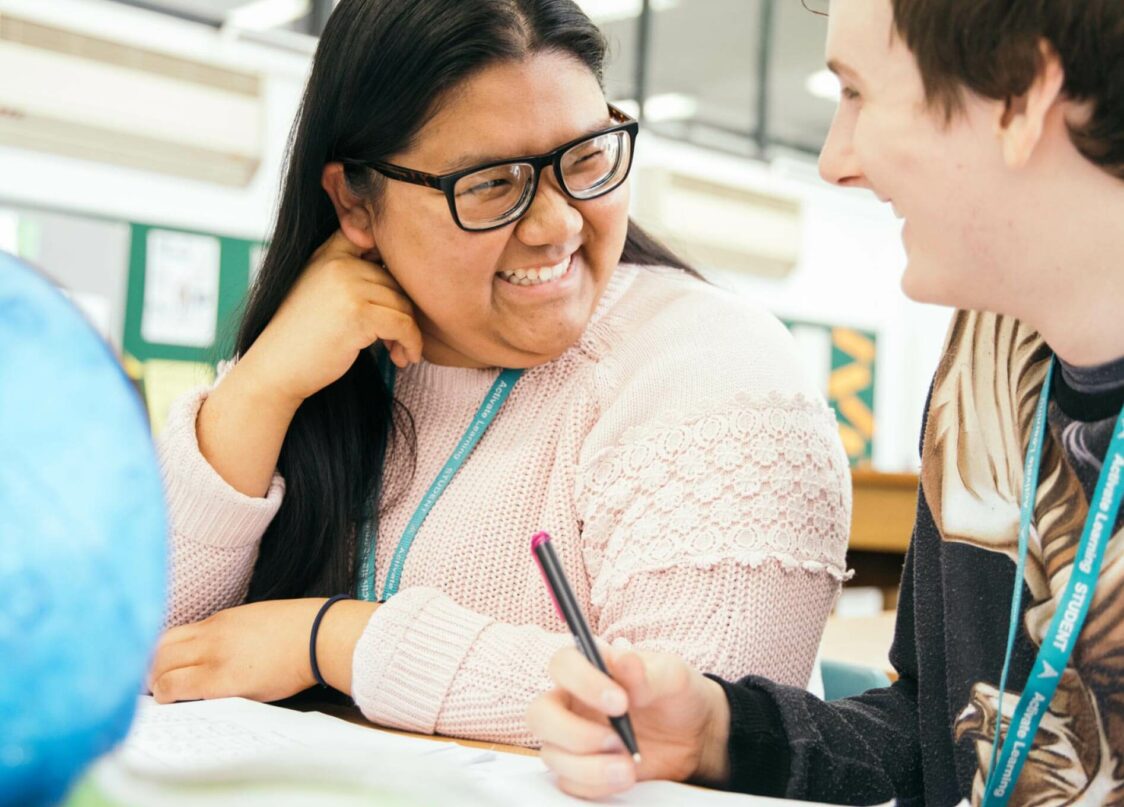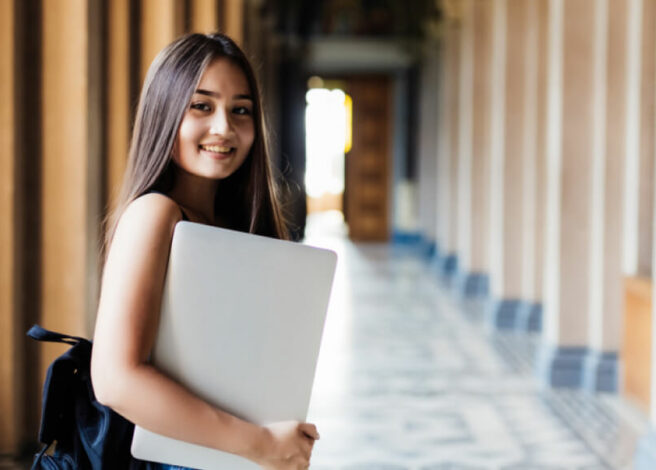 Student visas
With a Student visa, you can study any full-time course approved at Level 3 or above of the National Qualifications Framework (NFQ). The course must include a minimum of 15 hours organised daytime study per week.
Extending your visa / working on your visa
If you are in the UK on a Student visa, then you can apply to extend your leave to progress to the next level, demonstrating academic progression. You will need to check before you apply that you will be able to meet the Student visa route rules.
Student visa applicants at a publicly funded further education college, are not allowed to work. You can do a work placement as part of your course, provided:
your education provider is a Sponsor and the work placement does not make up more than 30% of the course
or if the course is at or above NQF 6/QCF 6/SCQF 9
If you are required to register with the police, this will be stated in your passport and you will need to register within seven days of your arrival in the UK and each time your circumstances change (i.e. change of address, visa extension, etc.)
To register, you will need your passport, confirmation of student letter, registration fee, as well as two passport-size photographs of yourself.
Following registration, a Police Registration Certificate will be sent out to you. Please ensure that you keep this safe.
Please visit the UK Visas and Immigration website and the UK Council for International Student Affairs website for the latest information about the Student visa rules and requirements.
Contact us now to understand your visa requirements and what you could study with us!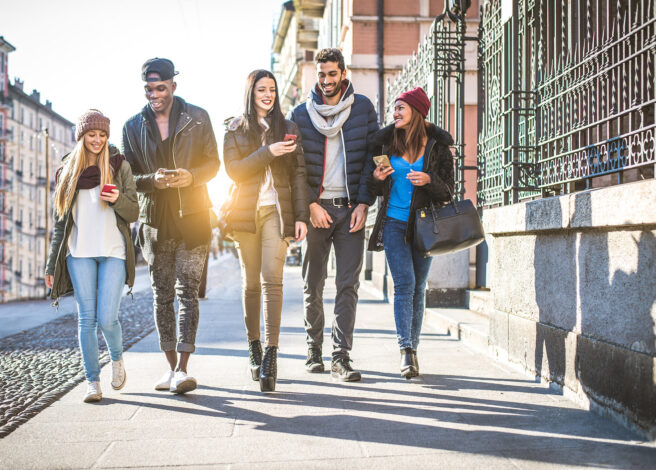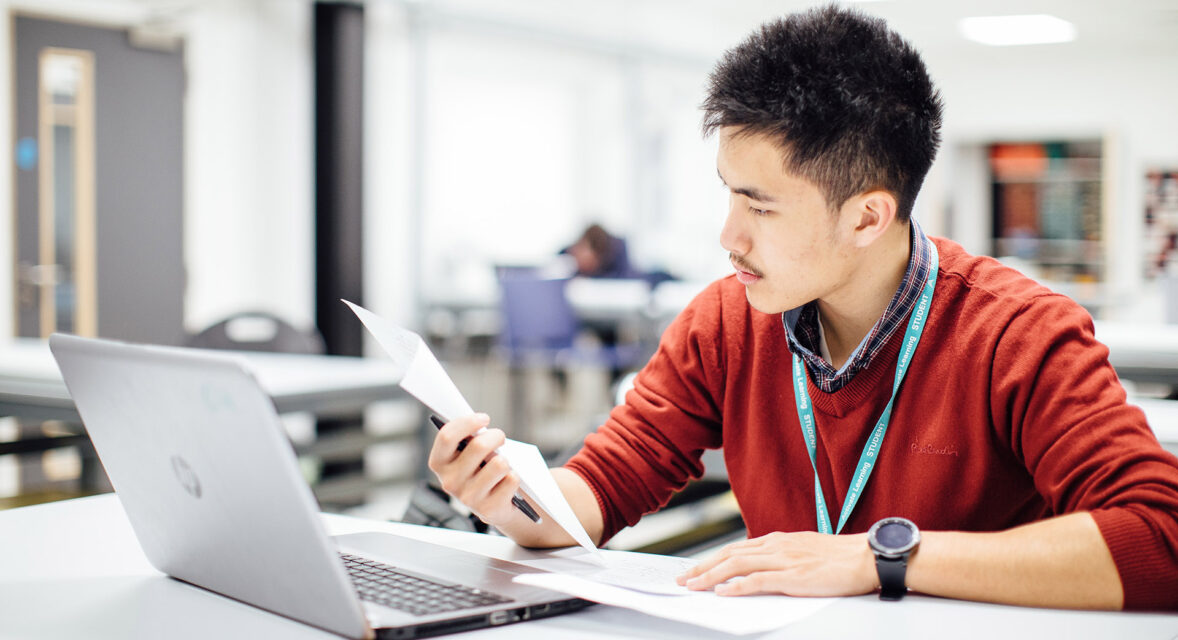 Before you start your course, we will help you learn more about living and studying in the UK.
Find out more