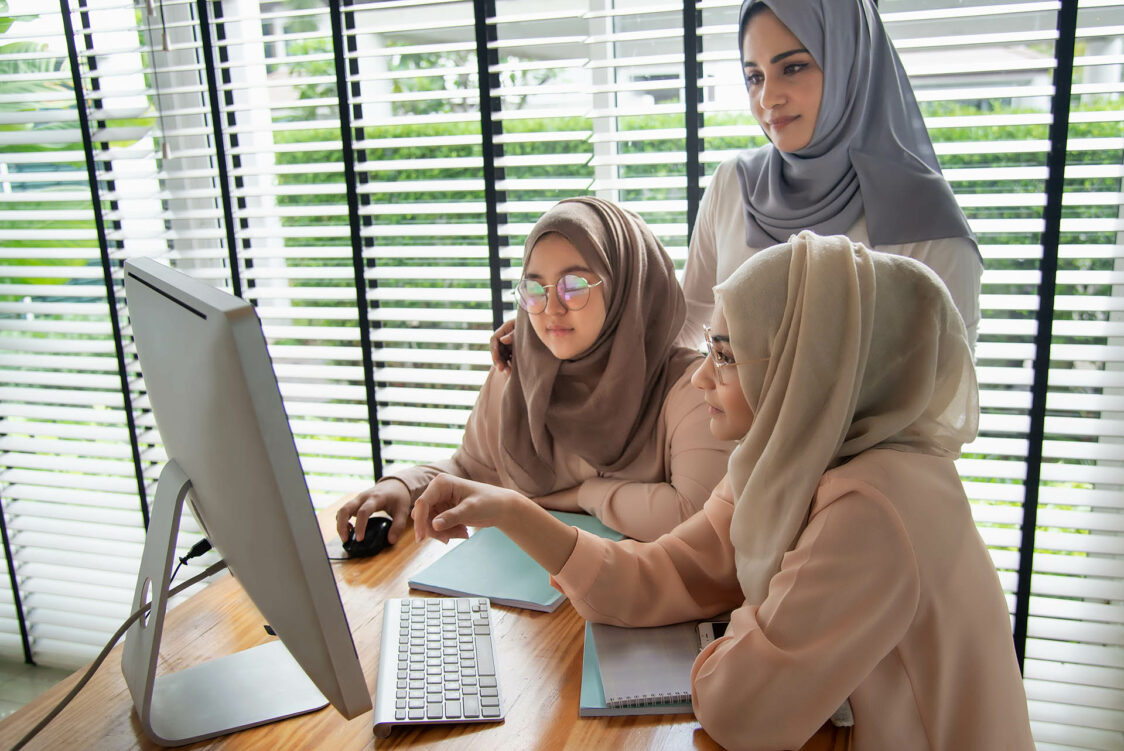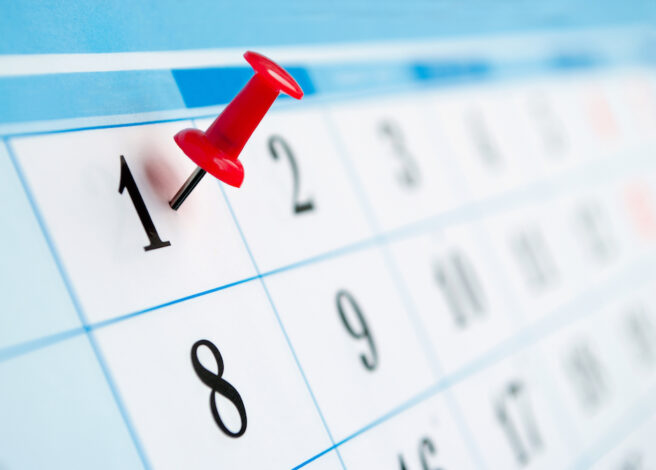 Fees (per academic year)
| | |
| --- | --- |
| International Foundation Programme (IFP) | £13,000* |
| A Levels | £8,500 |
| Diplomas (BTEC extended) on all subjects | £6,300** |
| Higher National Diplomas (HNDs) | £13,000* |
| Foundation degrees | £9,000 |
| *BA (Hons) degrees: A one-year, Level 6 top-up programme, to follow a HND or Foundation degree | £9,270 |
*Scholarships may be available, please contact international@activatelearning.ac.uk for more information 
**2022 fees still to be confirmed 
You are not eligible for funding in the UK, but you might be able to get a scholarship from your country. For further information, please check with your nearest British Council.
Contact us now for help with studying in the UK!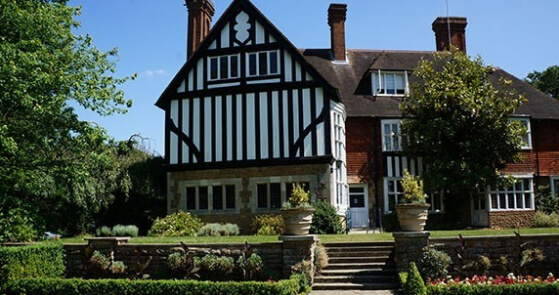 The cost of living
We advise students to budget for £820 per month to cover UK living expenses in addition to their tuition fees. Your largest cost will be your accommodation. You will also need money for utility bills, council tax, insurance, food, books, equipment and a social life.
Some accommodation will include bills for utilities such as heating and electricity. However, if you choose to live in private accommodation, you may have to pay extra for gas, electricity and water. If you will need more or less than the recommended amount depends on your lifestyle.
We use a professional accommodation provider who can provide homestays. They will check the host families to ensure an acceptable standard of living and that the costs are reasonable.
If you are 18 years old or over and prefer more independent living, we can also help you with authorised and licensed accommodation for students in a residential block on or off campus.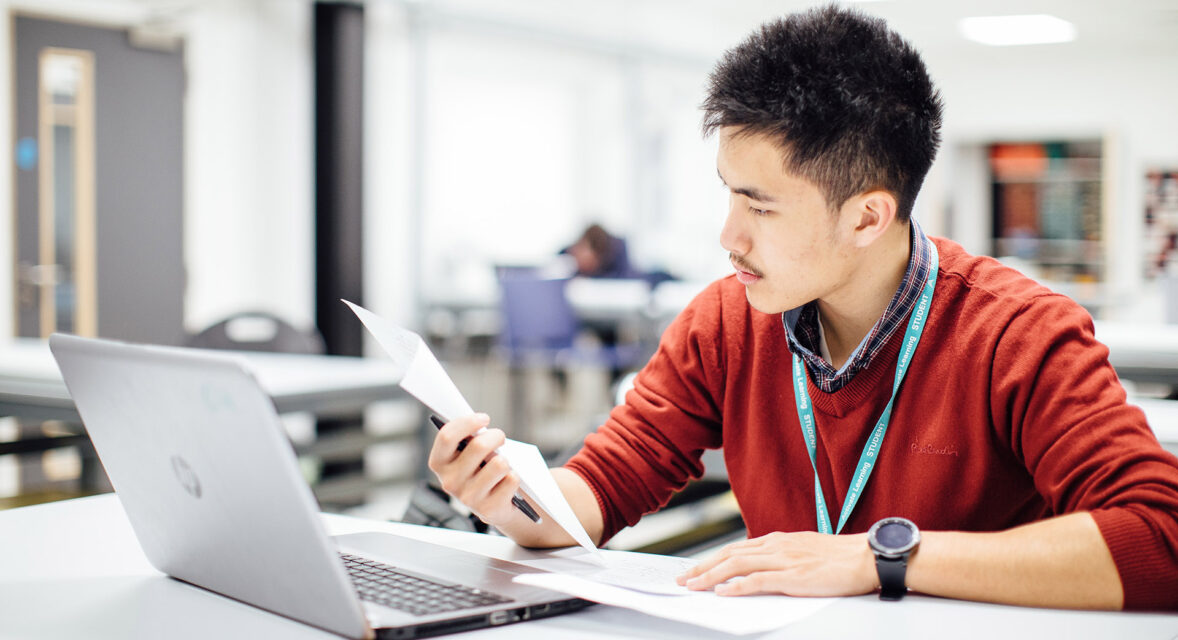 Before you start your course, we will help you learn more about living and studying in the UK.
Find out more